Baard I. Løtvedt Storsveen
Da Iconfirm inviterte meg til å bidra med foto til selskapets web og presentasjoner var det lett å si ja, selskapets verdier og ansattes holdninger var noe jeg kunne identifisere meg med. Ettersom jeg ikke er en kommersielt trent fotograf, men jobber med foto for formidling, utstilling og salg, er det viktig for meg at vi har et felles verdisyn. Bildene som Iconfirm har valgt er et utvalg av landskapsbilder fra Norge. Iconfirm ønsket foto som formidlet stemninger mer en den tradisjonelle "corporate" presentasjonen. Jeg har satt stor pris på samarbeidet med Iconfirm og møtet med menneskene bak tjenestene. For en titt inn i min verden som fotograf, besøk min hjemmeside eller følg meg på instagram.
Kontaktinformasjon
Instagram
@photo_by_baard
@bnw.wildlife.by.baard
@by.baard
Nettside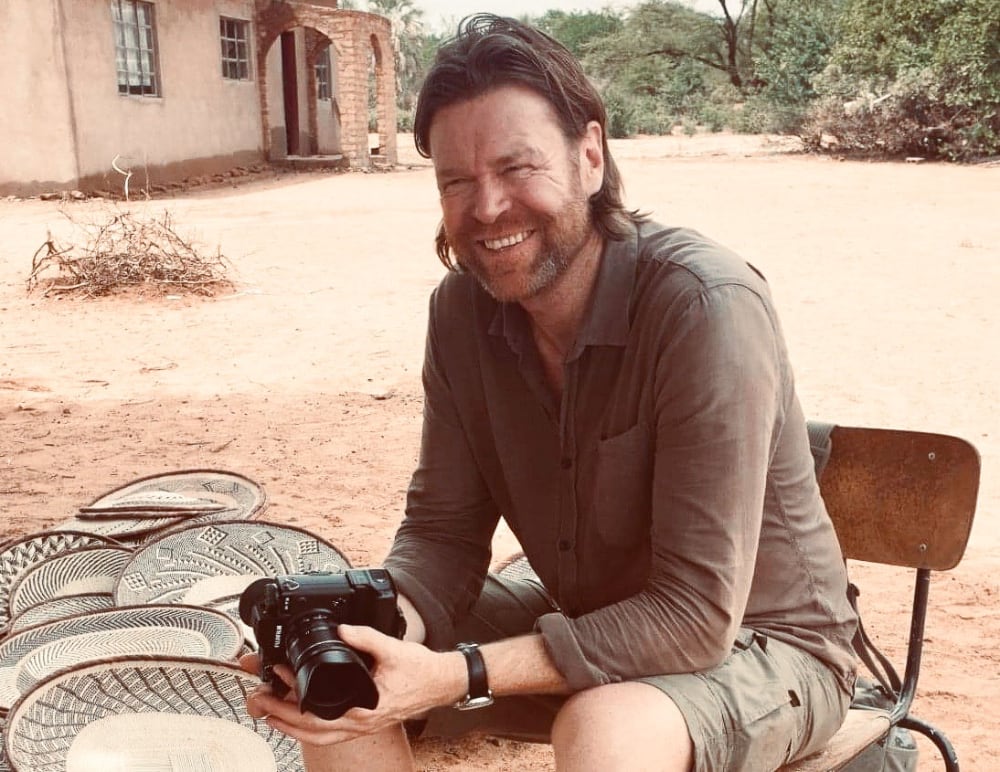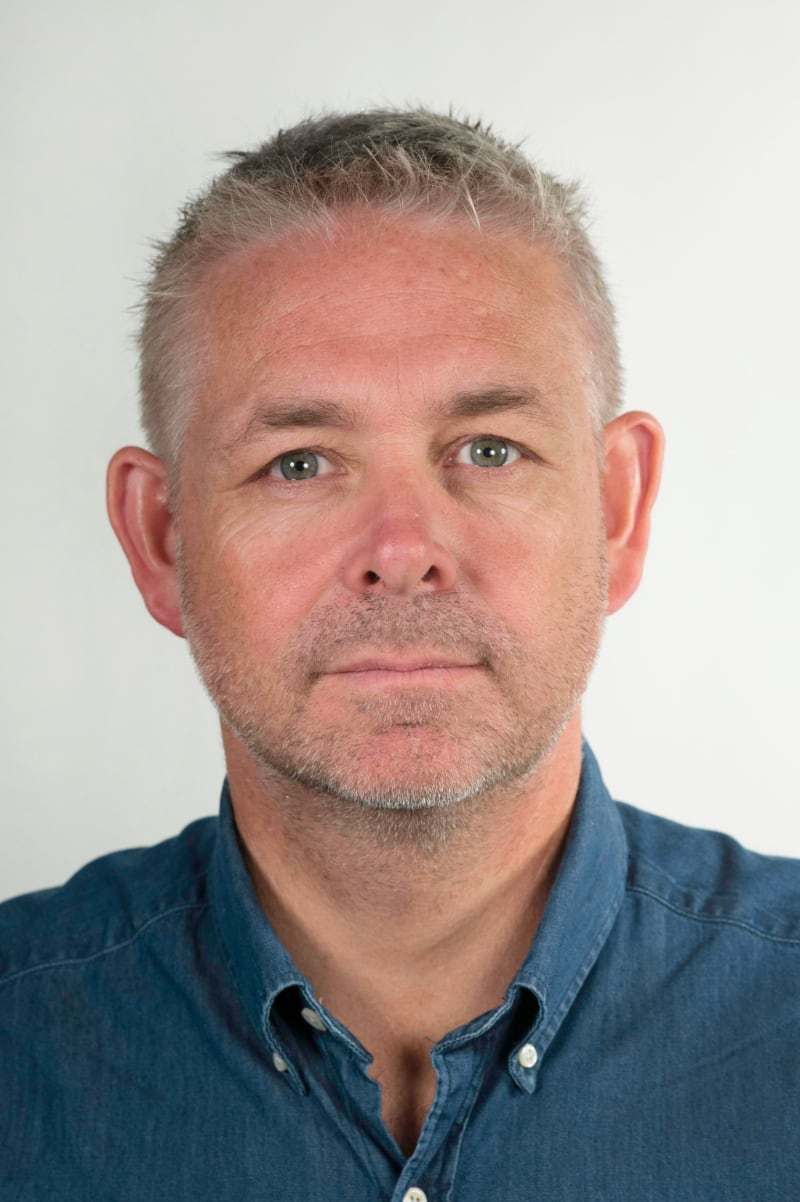 Håvard Bjelland
Håvard Bjelland (born 1966) is a photographer from Askøy outside of Bergen.

Since 1987 he worked as a staff photographer for Bergens Tidende, most of the time at the Oslo office. As an allround press photographer he earned 17 prizes in the Norwegian Picture of the Year competition.

For seven years he worked with the subject of Norwegian soldiers on missions abroad.

The exhibition "Afghanistan" opened at Fotografiens hus in Oslo in 2011, and was later shown at Museum Vest.

In 2007 he started the project of documenting the mental impact of war on Norwegian veterans, many suffering from PTSD (Post Traumatic Stress Disorder)

The book Gi meg heller livet (Give me my life back) was launched in 2014, giving an intimate insight in the vulnerable everyday life of former soldiers.

Håvard Bjelland now works as a photographer for Norwegian Church Aid.
Kontaktinformasjon
Telefon: +47 90854126
Instagram
@havard.bjelland