Developer documentation
Technical information about Iconfirm software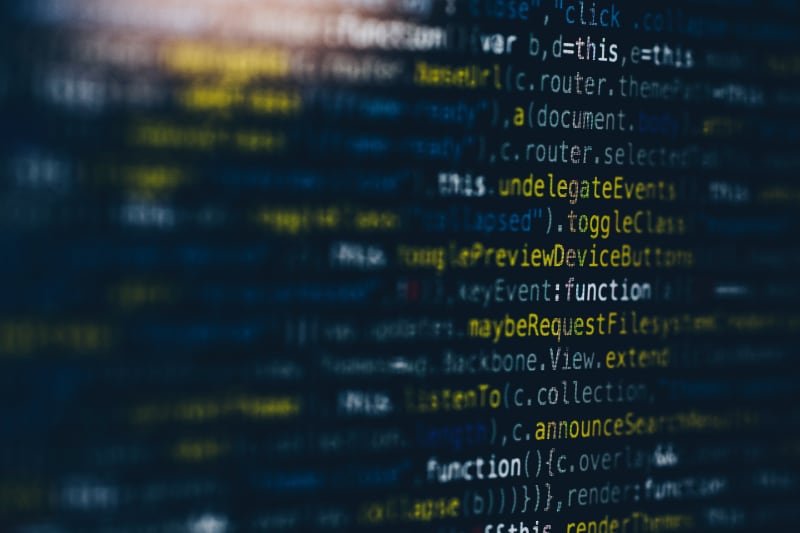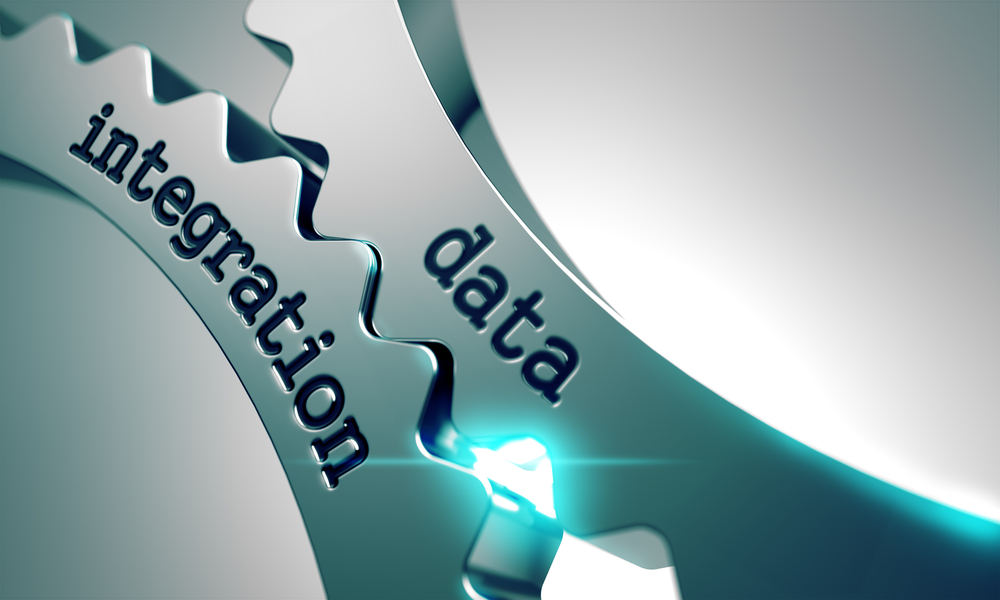 Integrations
Iconfirm has several options for integration in the form of plugins, connectors and add-ins:

WordPress plugin - plugin that makes it easy to create records in Iconfirm through forms with contact form 7.

Azure connector - a "custom connector" that makes it easy to integrate with ICONFIRM from Logic apps or Flow.

Add-in for MS Outlook and Gmail that makes it easy for users to obtain consents and create records.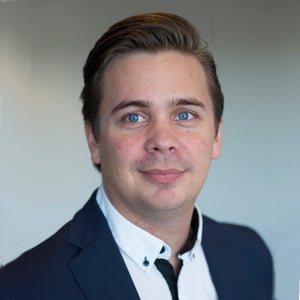 We're here for you!
Can not find what you are looking for?
Contact us and we will guide you further.