Iconfirm is a tool for practical privacy
Recognized by Gartner Group and PwC
Iconfirm serves organizations that take privacy seriously, irrespective of size or industry.
Enhancing privacy to the next level
Ensuring high precision privacy provides greater opportunity for data-driven value creation and reduces the risk of a breach. This requires a systemic approach and to organise the work in the right way.
Many organisations struggle with lack of competence and resources and a growing gap between policies and practice. This represents an unnecessary risk and organisations need to operationalise and automate. Privacy cannot be organised segregated from ordinary activities, but must be embedded where the processing of data actually happens.
Iconfirm ensures efficient and structured collaboration between individuals, systems and organizations to automate privacy documentation and adherence.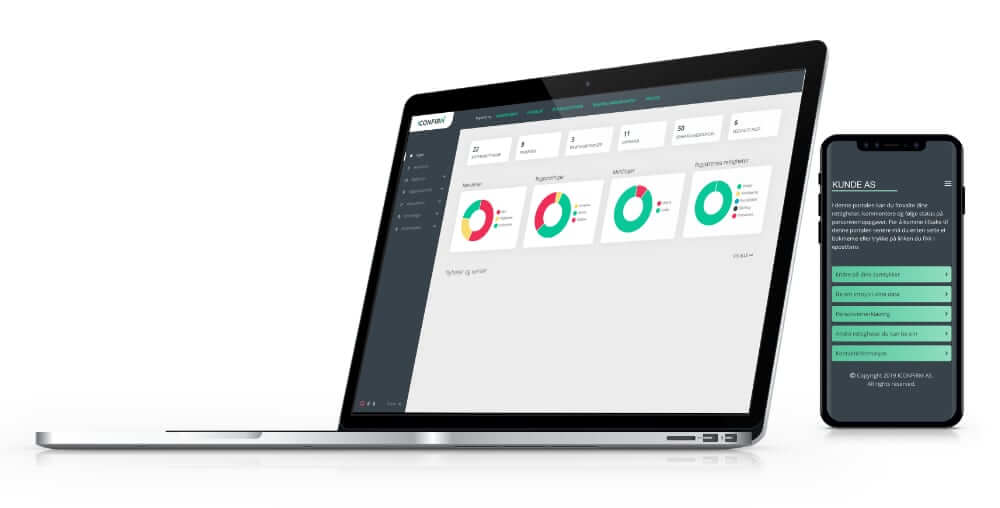 Innovative solution with international recognition
Gartner Group and PwC
Iconfirm is 1 of 4 European companies listed amongst the 15 vendors in Gartner Groups 'Market Guide for Subject Rights Request Automation' 21.02.2020.
After screening more than 750 startups across Europe, PwC Germany selected Iconfirm as 1 of 8 companies to participate in their Legaltech scale programme.
Sandefjord Municipality
From struggling to full control
Prior to using Iconfirm, Sandefjord Municipality used a long and wide Excel-sheet as well as other systems to maintain an overview of the systems portfolio. Today, they maintain a complete system overview in Iconfirm,
"Iconfirm has ensured that we have a robust solution that caters for the needs across our organization. The Privacy team, IT organization and Public archive use the same solution to maintain control. We also use the solution in other areas such as our Inhabitants APP. In addition, the solution is easy to use and facilitates integrations. We use a powerful Office 365 flow integration with several features".
- Sondre Andersen, Head of IT and Smart city at Sandefjord kommune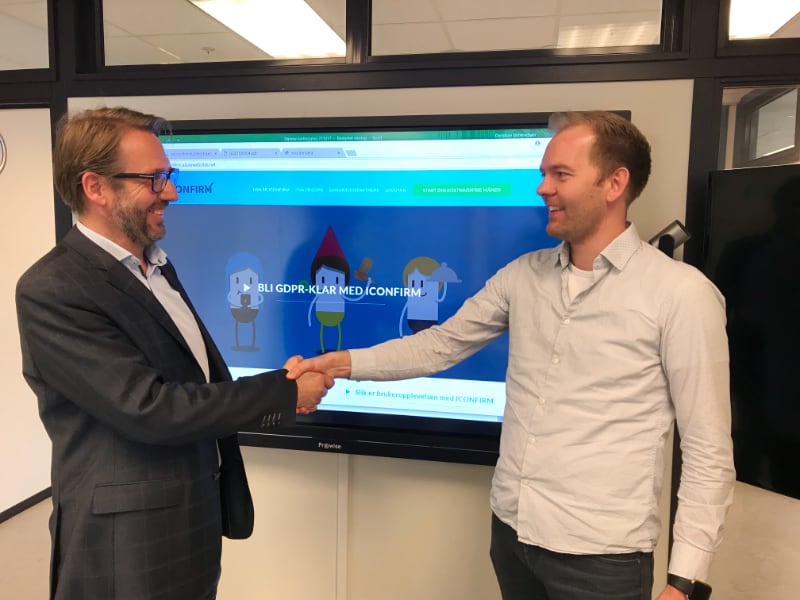 12 reasons for selecting Iconfirm
Consents/ Confirmations

A high precision tool for consents or confirmations.
Systems-/ Vendor management

Efficient management of data processors and vendors.
Privacy portal
Data subjects privacy portal builds trust and makes it easy to collaborate.
Subject Rights Request resolution
Effective response when subjects pursue their rights.
Incidents response
Efficient notifications, documentation and swift response.
Reports
Dashboards and alerts. Search and filters in overviews. Dynamic reports.
Advanced data processing
Secure storage, sharing and automated erasure across systems. Pseudonymisation.
Integrations and automation
Work efficiently through existing desktop applications and processes.
Documents
Collect and administrate relevant documents (incl. templates).
Internal control
All activities are time-stamped and logged.
Communications-platform
Control and management of the Privacy dialogue
Processes
Process overview and details incl. templates.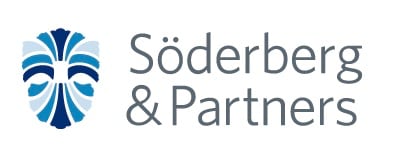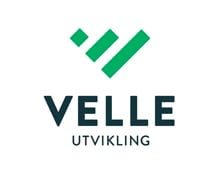 Adherence to GDPR is complicated but Iconfirm makes our job easier. Earlier we used multiple systems to keep overview which was very cumbersome and inconsistent. We worked together with Iconfirm to ensure that their solution covered our needs and we could consolidate to one solution. The cooperation has been excellent and Iconfirm is a proactive vendor with skilled developers. Sondre Andersen, Head of IT and Smart City in Sandefjord municipality
Velle Gruppen AS works with individuals where privacy is very important. Iconfirm is a great vendor providing advice and guidance as well as a practical solution that provides continuous overview and control. Linn Fagerberg, Head of HR
We use Iconfirm to ensure transparency and consents in our online customer journey. This builds trust and makes it easier for us to mange subsequent subject rights requests. Ola Sandvig Pettersen, CIO Söderberg & Partners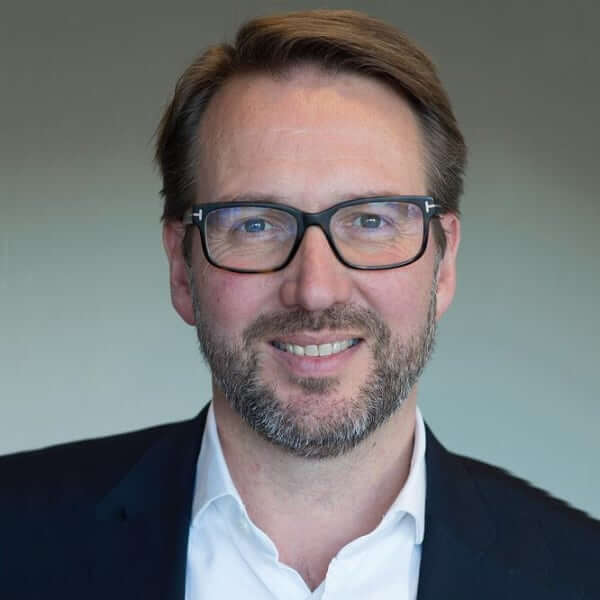 Do you want to know more about how to operationalize privacy in practice?
Contact me for an informal chat!
Latest (only in Norwegian)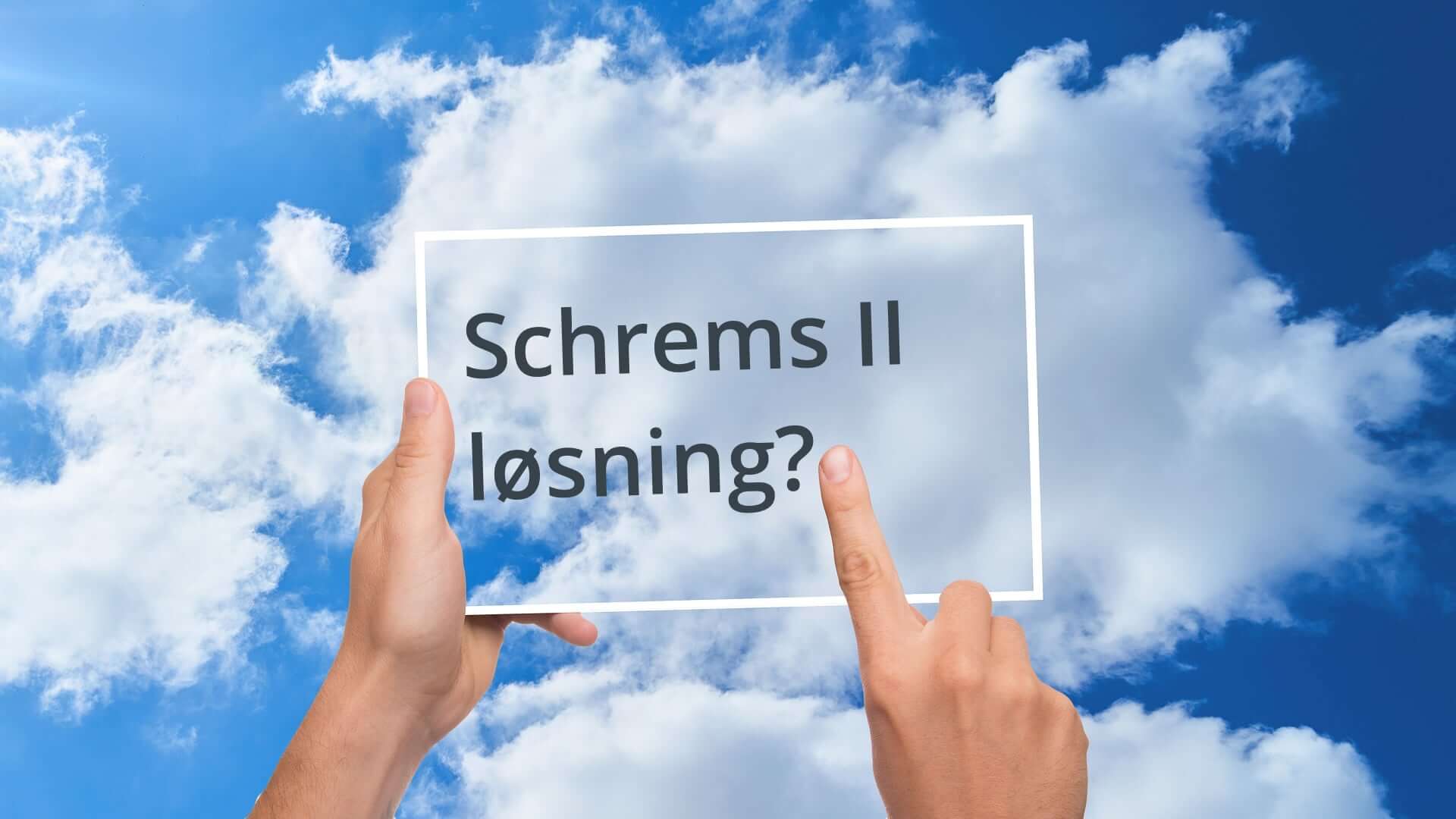 Er du leverandør av løsninger hvor du, eller noen av dine underleverandører, overfører personopplysninger mellom EU/EØS og USA? Da må du være forberedt på at dine kunder nå vil...
Les mer >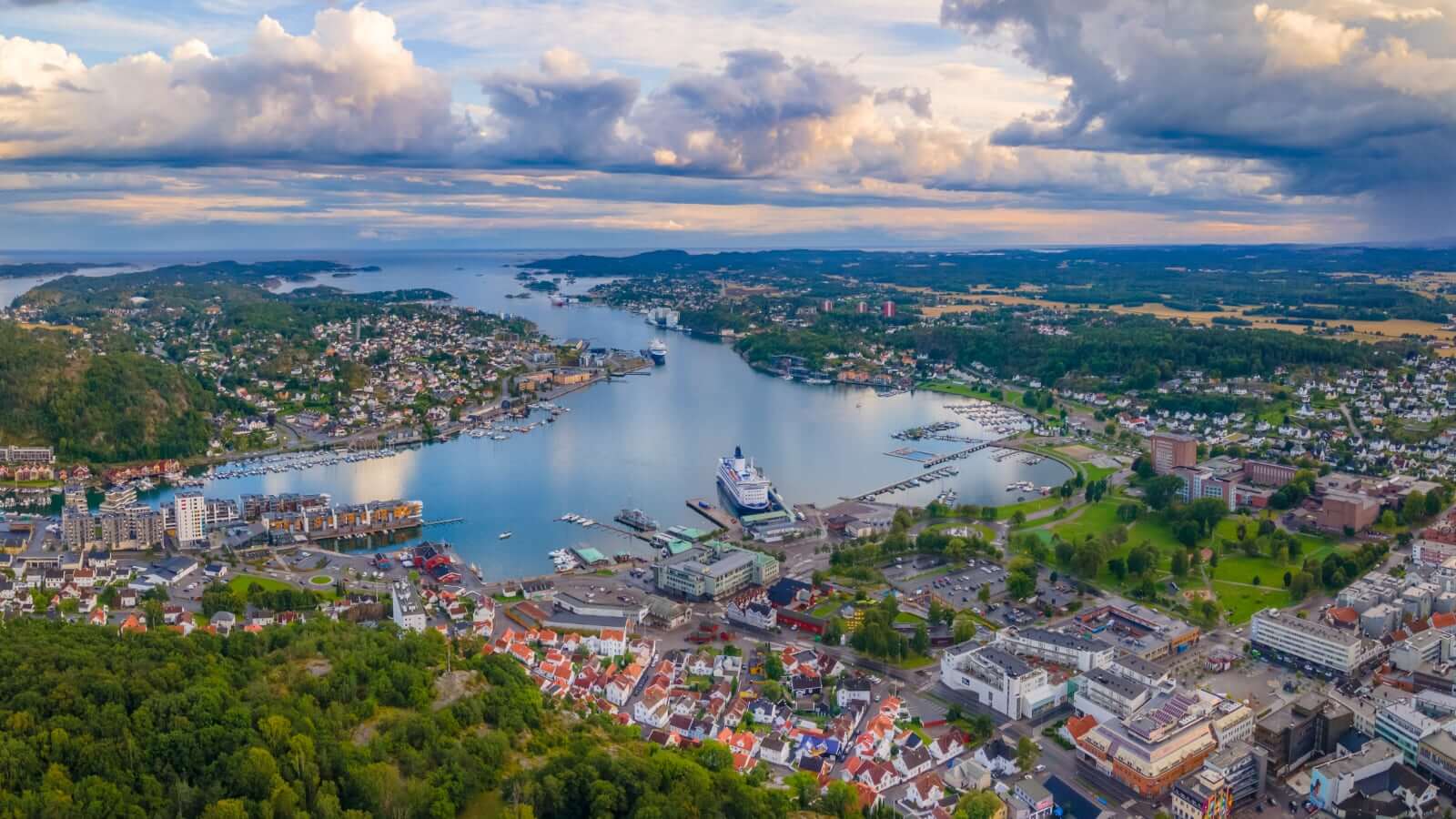 Sandefjord kommune lever opp til sin visjon "Sammen fremover" også innenfor sine digitale satsninger. Helt fra sammenslåingen med kommunene Andebu og Stokke i 2017 har det vært...
Les mer >